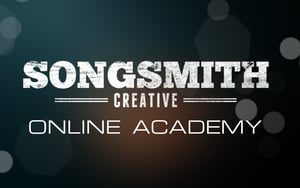 ONLINE COURSES
Learning and understanding the creative process and effective song craft can be a difficult thing to do if you are just relying on trial and error. Our online curriculum taught by veteran team of coaches will help take your creativity to higher levels with its convenient, self-paced, and cost effective courses.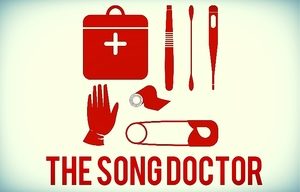 THE SONG DOCTOR
Before you spend your valuable time and money on your next demo or pro recording project, its always a great thing to know if your songs are hitting the mark. Our trainers will take a look at your songs and give you an in-depth, professional critique as well as effective ways to improve your creations and grow in your songwriting ability.
Fill out the form on this page for a free song critique!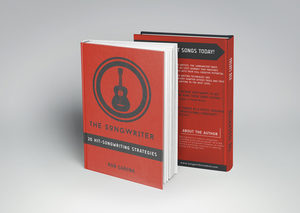 THE SONGWRITER
In his debut book, Rob Carona shares his expertise with all aspiring songwriters hoping to share their songs with the world. From healthy creative mindsets to practical writing techniques, this book covers the habits that all successful songwriters make a part of both their creative process and their life.