Now enrolling!
Up until now, the type of training we offer in our workshops has been reserved for only big name artists backed by labels. Now, this specialized training is available to YOU.
When you're always ready, you never have to get ready.
Practice in a safe, high energy environment with like-minded aspiring entertainers
Increase stamina and endurance through movement exercises geared towards improving breath control while singing
Fine tune your ability to connect with an audience and perform
Each 6 week session is dedicated to fully developing crucial aspects of an Ultimate Entertainer
Each session includes studio time with 5x Grammy nominated composer, songwriter and producer JD Aguilar
And much more!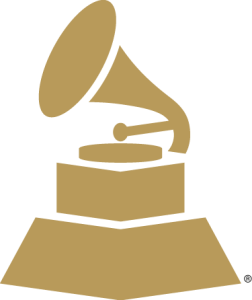 For a limited time, all workshops come with a free 8 hour studio lock-in with 5 time GRAMMY nominated producer and songwriter JD Aguilar!
What Makes a Great Performer?
We've studied the elements of what makes a great entertainer and broke it down into these 4 core elements which you will learn to master in class.

Body control & Coordination
Improving physical clarity and strength, and enhancing the mind/body connection.

Music Analysis
Identifying and performing to measures, counts, rhythms, pauses, and qualities of musical phrases.

Microphone handling & Upper body styling
Microphone strategies, dancing with a prop, and what to do with the other arm.

Stage Presence & Connecting with the Audience
Focus on confidence building, projecting personality, and power in demeanor.
Don't miss out on our next session!
Join other San Diego entertainers in perfecting their craft.