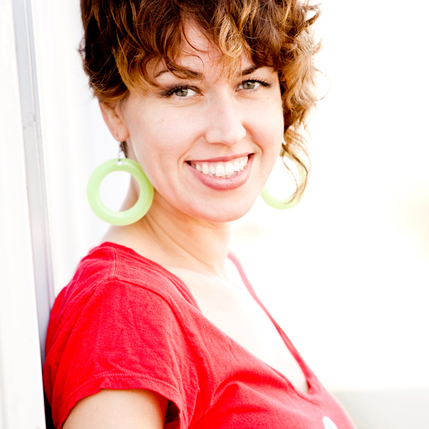 Choreography and Dance Instruction
by Jaami Waali-Villalobos
From choreography for music videos to one-on-one dance instruction, Jaami's experience in working with recording artists is sure to bring your performance or music video to the next level.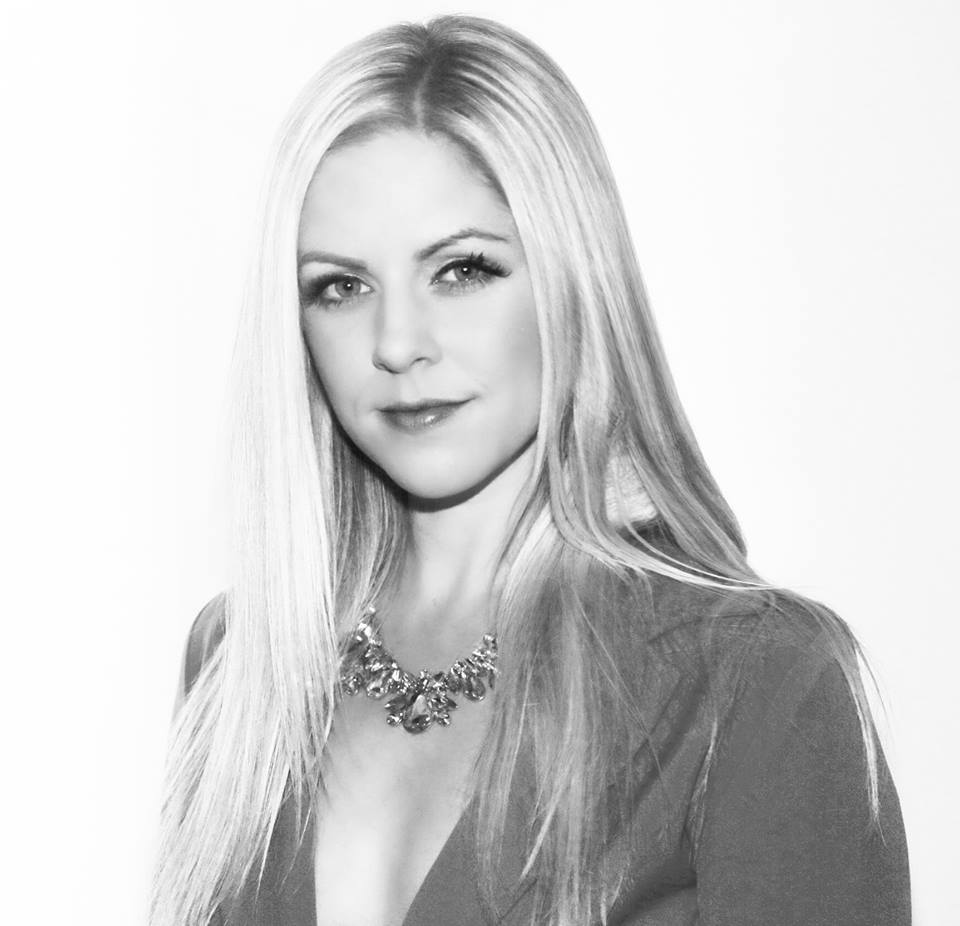 A&R • Publicist • Artist Development • Music Videos • And more!
by Dani Thompson
Dani has worked with of some of the most well known reality television stars, independent and "A" list artists, and social media influencers of our generation including: Flo Rida, Sean Kingston, Macy Kate, Kurt Schneider, Jason Farol, Justin Coppolino, and Sam Tsui to name a few.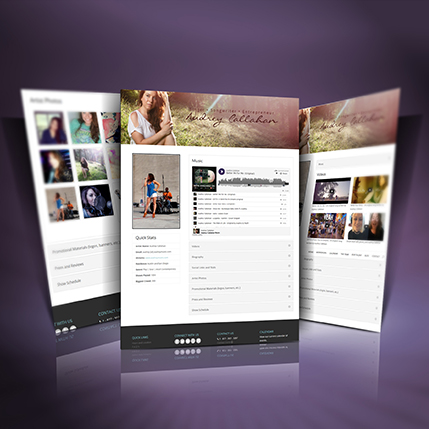 Artist EPK's (Electronic Presskit)
by the Ultimate Entertainer Workshop
An electronic press kit is a digital representation of you as an artist. It is a vital tool in getting key individuals to book your act, review your new album, interview you, write an article about your band or play your music on their radio stations.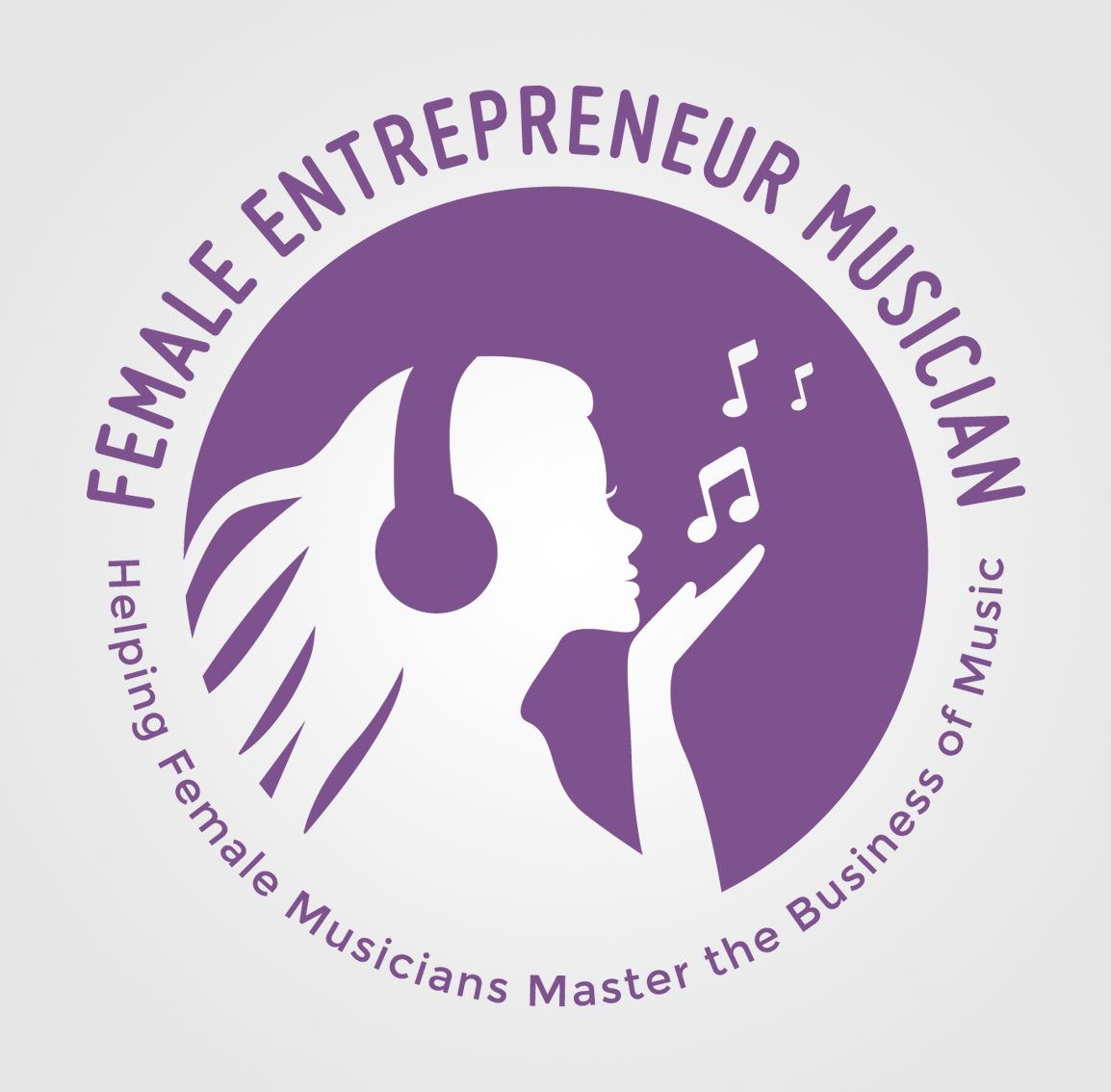 Top Podcast for music on iTunes • Music Business Workshops
by The Female Entrepreneur Musician
Bree's interviews with female musicians and industry pros are inspirational and informational and will give you tangible ideas on how to better connect with your fans and grow your business and create a sustainable career. Bree also runs the Female Musician Academy.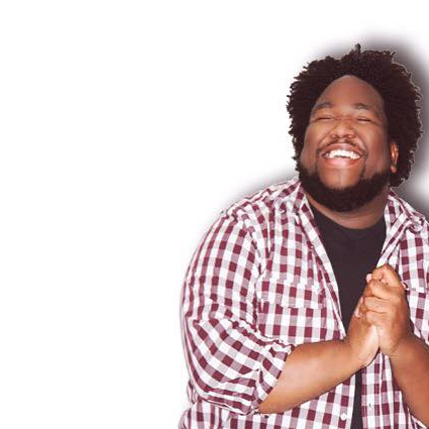 Vocal Lessons
by J. Pierre
Justin brings a wealth of knowledge and experience to his students when it comes to vocal technique and performance. As a Musicians Institute graduate, he hopes to inspire the next generation of artist and entertainers.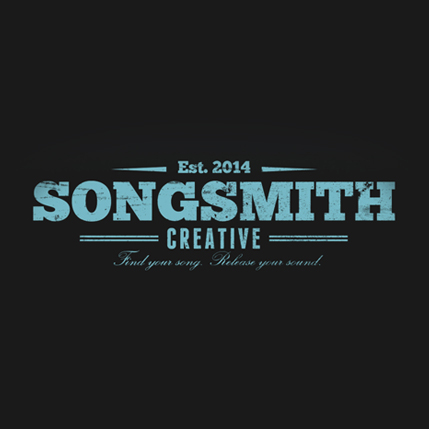 Songwriting Workshops • Song Critiques
by Songsmith Creative
Songsmith Creative exists to teach commercial artists and songwriters everything about songwriting and how to unlock their creative authority and identity.