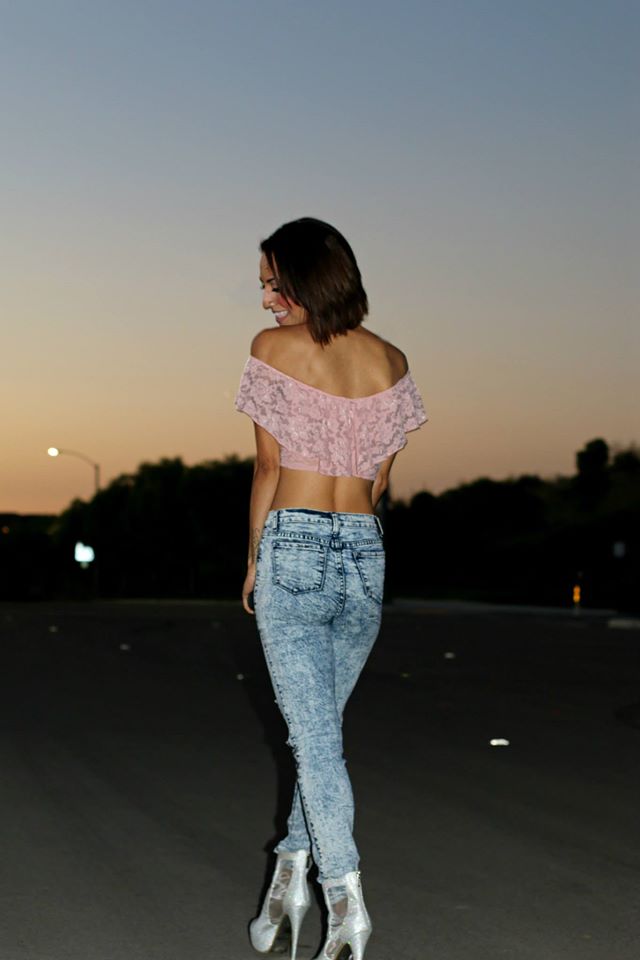 Quick Stats
Artist Name: SLM
Email: sheensings [at] gmail.com
Website: coming soon
Residence: San Diego
Genre: Pop | R&B
Shows Played: 100+
Biggest Crowd: 300
Biography
Born and raised in Cleveland Ohio , My love for music hit me at an early age. I
lived in a house hold that not only had a live guitar player ( My DAD ) but also a
DJ who blasted the finest albums from all the amazing artist of the early/ late 80's and 90's period! =) ( My MA )
I soon discovered I loved all I was hearing!! It brought me so much joy to sing
and play music 24-7 whenever I could pretending and imagining I was really a
star putting on a show ;)
I sang in my first talent show as a youngin at Lowden Elementry. I performed
Unbreak My Heart by Toni Braxton singing it in Spanish. That was an amazing feeling for me felt so good being up there doing what I love!! My parents and sister came =)
As the years passed on I eventually hit high school and got into choir and theater
dance. Time progressed and I hit my teen adult years and went to the try outs for American Idol when I was 18. They told me I had a sound similar to Tamyra Grey but I just wasn't what they were looking for that year.
Later I started to go out and sing at kareoke spots, I knew I wanted something more serious. I soon joined a cover band by the name of Republic of Music. I felt like I was apart of something big finally. I would go to rehersal and perform at different gigs weddings, party's, this was a wonderful experience for me with wonderful people. I worked with them for about a year and I soon started to seek out more opportunity for myself. I wanted more then just the "back up" singer spot I wanted to own the show and connect with a crowd work towards my goals.
I then started to look for other bands that needed a lead female vocalist. I auditioned for a band who got in touch with me fast off and on for about a month. Little did I know I was soon to be the chosen one and so excited about landing the spot in the band as the lead vocalist!!! It has been an amazing experience with "Bandemic" ( "Like" us on FACEBOOK here ) I'm so greatful for the opportunity and having so much fun with them making progress as a "new" band together!! All of the Members Walker PK TIM and Marlone are such awesome fun people and AMAZINGLY TALENTED LOVE DOING SHOWS WITH SUCH GREAT MUSICIANS!!
NOWWW THIS IS WERE I'M AT MY PLAN FROM HERE IS TO DO THIS AND GET BETTER AND BETTER WRITE MY SONGS LIVE MY LIFE AND GO THROUGH WHATEVERS TO COME AT ME SO I CAN HAVE THE AMAZING ALBUM I HAVE BEEN DREAMING OF!! I ALSO WOULD LIKE TO GIVE A BIG THANKS AND SHOUT OUT TO MY VOCAL COACH JUSTIN BENNETT WHO IS AN AMAZING NEW ADDITION TO MY MUSIC LIFE AND SUCH A GREAT HELP TO ME FINDING MY INNER VOICE AND TAKING MY VOICE PLACES I NEVER THOUGHT IT COULD GO!! THANK YOU SO MUCH!!
Videos
SLM performing her original song $igns
SLM performing live with her band
SLM performing at the Del Mar Fair
SLM performing live with her band
Promotional Materials (logos, banners, etc.)
Set List and Show Information